Going to the Festival

Saturday morning woke up sunny and beautiful. Many took the opportunity to walk around before leaving for the festival. Alcatraz.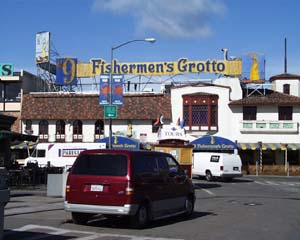 Fisherman's Wharf in the sunshine.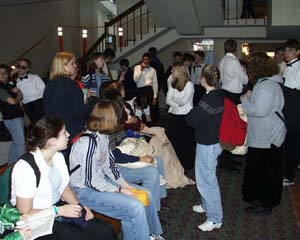 Then it was waiting for the bus in the hotel lobby.

Back on the road driving through San Francisco to the festival in San Mateo.

Arriving at the festival - Hillsdale High School in San Mateo.

Unloading the instruments.